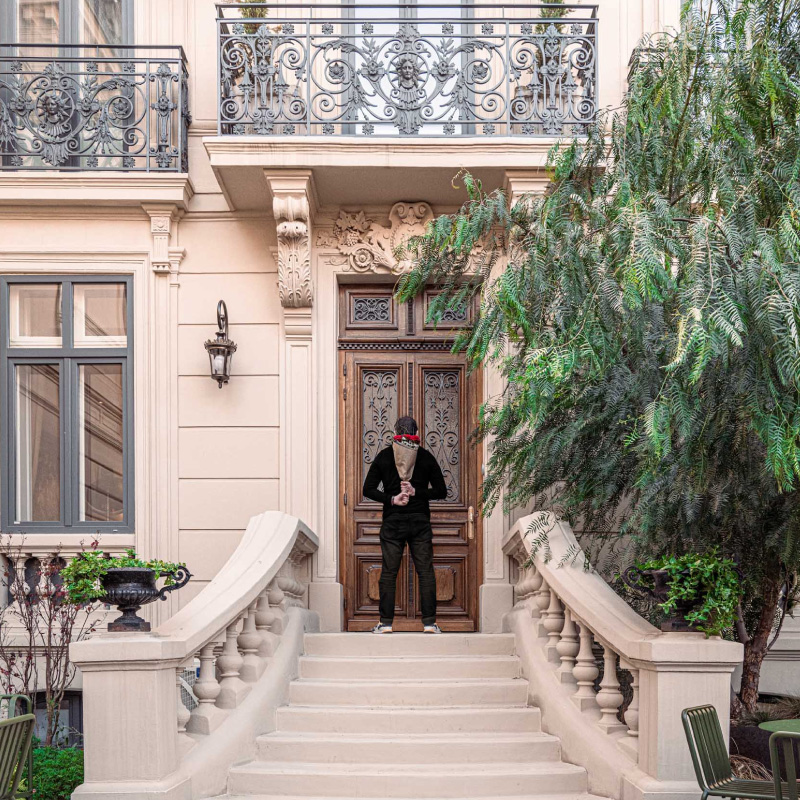 Because moments with your significant other are precious, Le Mosaïque Hotel Restaurant puts couples in the spotlight in February.
From February 1 to 28, a unique Valentine's Day offer is available for the two of you.
The offer includes: a night for two people with dinner, 3-course menu with food and wine pairing (water and coffee included), as well as breakfast in the restaurant.
Stays from 299 euros.
Book by phone :
+33 (0)4 68 90 34 00
Book by email :
info@hotellemosaique.com
Offer an enchanted parenthesis and unique to the people you love.
Night at the hotel and gourmet moment at the restaurant, live a magical experience at the Hotel Restaurant le Mosaïque!
For more information call
+33 (0)4 68 90 34 00
,
or email
info@hotellemosaique.com